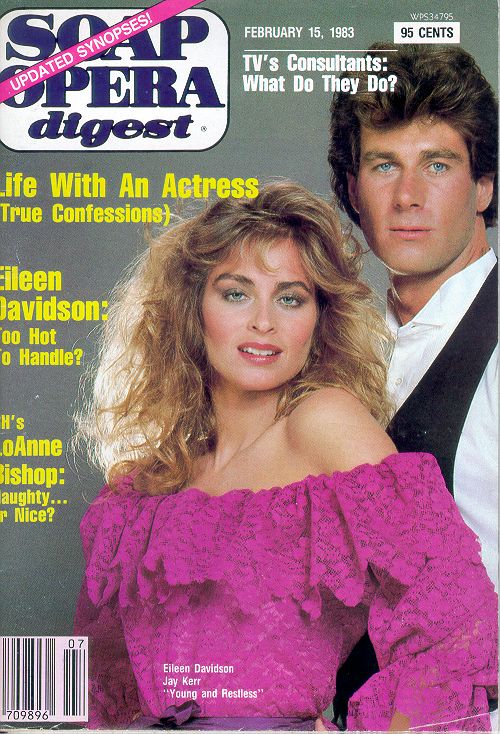 Please explain the writer's strike and how it is affecting daytime. -- Greta in Parsippany, N.Y. asks Lynda. She answers, The strike has to do with all things technology. With the Internet offering more and more television scenes, writers want a piece of the online pie.
"Young and Restless'" last taped show airs Dec. 20. There is a story afoot that the show has shut down, but they do it every year so the staff can enjoy joint vacations. In order to get the six weeks off, the show produces six episodes a week for several weeks.
While almost every soap writer says they will honor the strike, there is a way to hedge the promise. Writers can choose to go on "financial core status." That means writers can work and collect benefits, but can no longer vote as member of the Writers Guild of America.

There have been suggestions that when Y&R staffers return, they will not be headed by Leah Laiman, who has served as the show's head writer and executive producer. Other shows are using the time to rethink their writing staff. If the scripts dry up, they will just spend more time going on auditions.

One actor who is not one to save his money fears a long writer's strike could cause him to lose his New York condo.

(nationalledger.com)